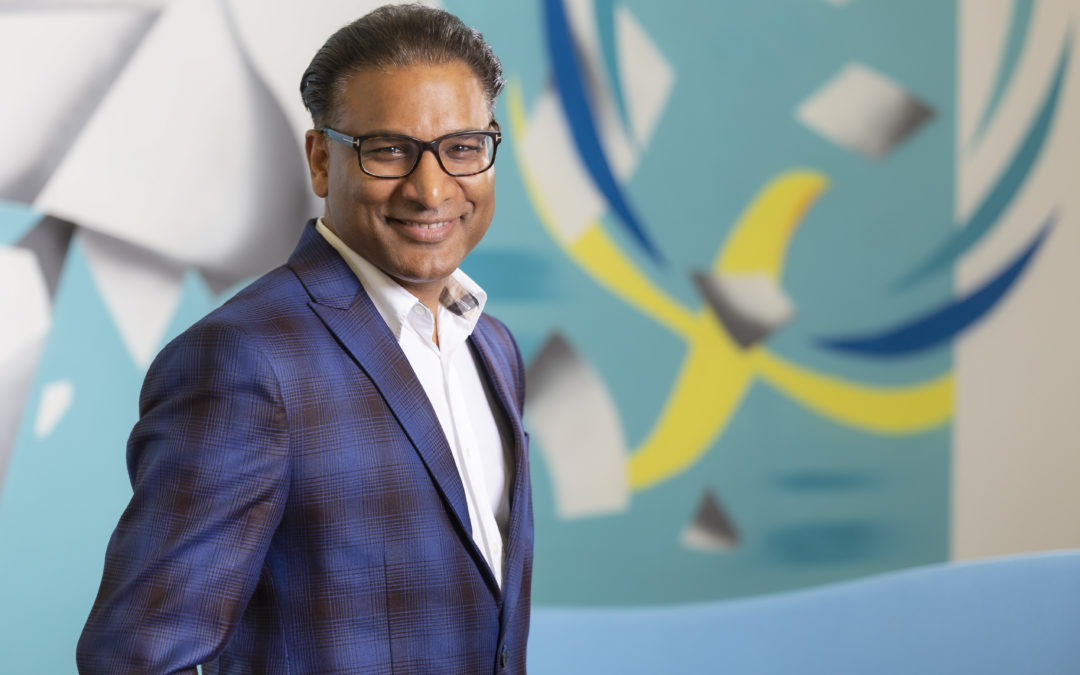 "In 2003, PG Paper set out to create something that was ahead of the game, environmentally focused, and would ultimately help create a better world. Over the past 20 years, this mindset has evolved into our purpose, driving sustainability and enriching communities, with our core concept of reducing, reusing and recycling remaining paramount.
The past 20 years have been filled with ups and downs, and each barrier we have overcome has helped build our resilience. Nothing would be possible without the tremendous support and hard work from our dedicated team, who have been crucial to our success.
I truly believe the difference between success and failure is the ability to overcome challenges, and it's this attitude that has helped us get to where we are today. 
Two decades on, we are now in a position where we believe we can do so much more as a business. With ambitious growth plans in place, I look forward to seeing how we can continue to progress for years to come."