Puneet strongly believes in the importance of giving back and contributing to society. He grew up in a family where working hard and giving back was a way of life, and Puneet has carried these values, which were instilled in him by his parents.
Puneet is heavily involved with many local, national and international charities, helping raise significant funds through his charitable commitments, with a particular focus on those working within the spheres of improving outcomes for disadvantaged children, animal conservation, environmental sustainability, mental health and medical research. Charities Puneet supports include: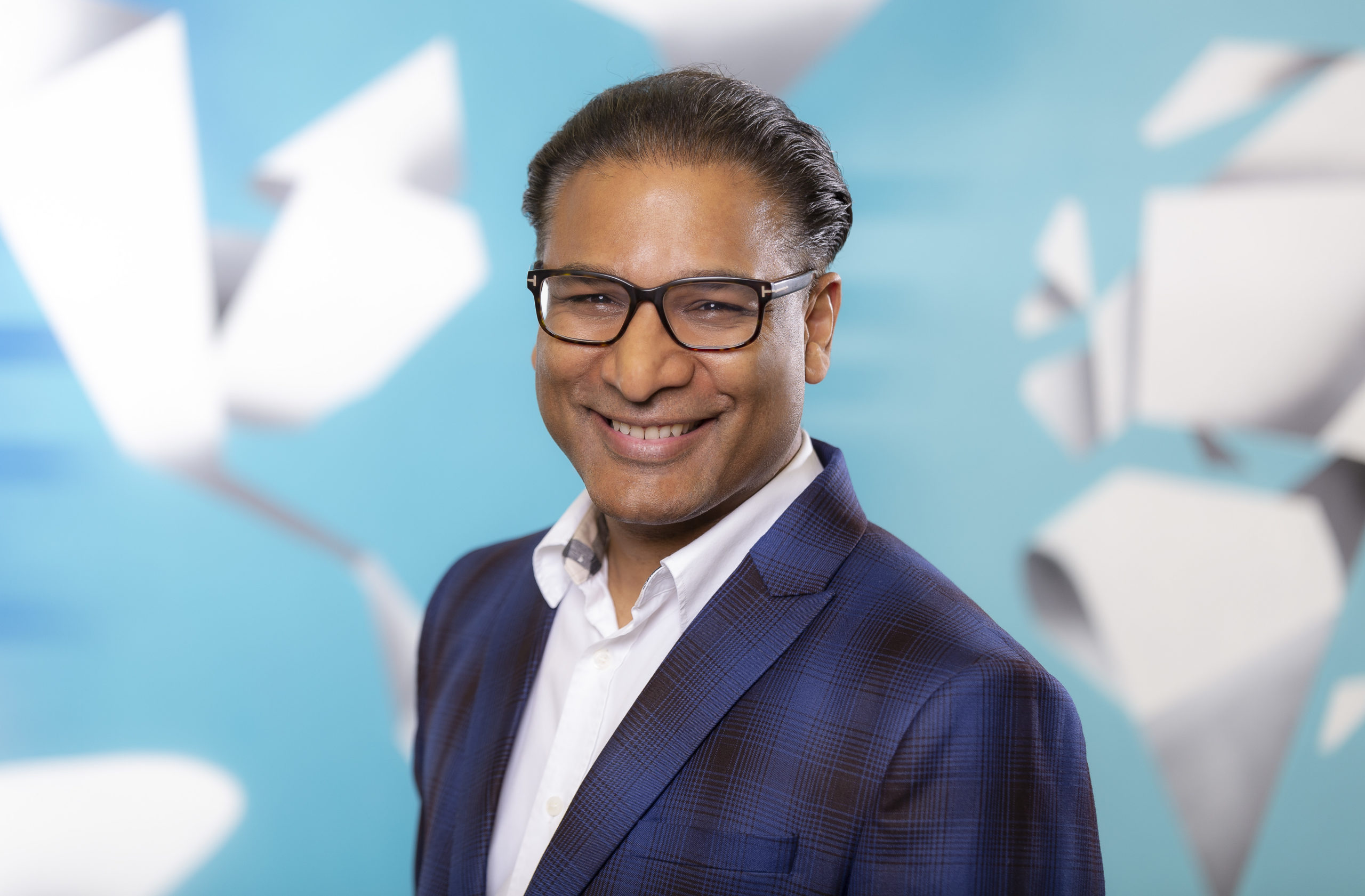 Elephant Family
Puneet is a long-term supporter of conservation charity, Elephant Family, a part of The British Asian Trust. Puneet backed the charity's "The CoExistence Campaign" which toured England throughout April to July 2021. Puneet also took part in the charity's rickshaw races in 2015 and 2017, raising funds for the charity, founded by the conservationist and Queen Consort's brother, the late Mark Shand to conserve the Asian elephants.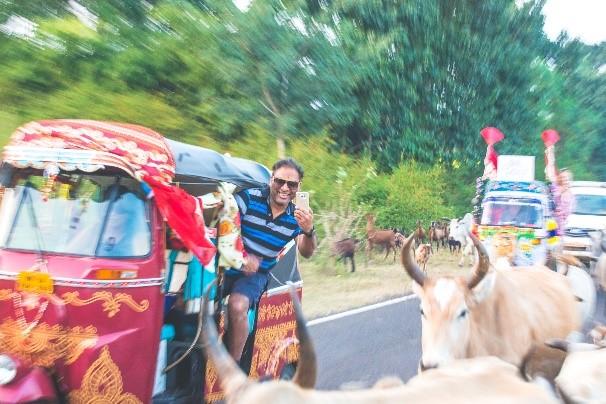 More information on Elephant Family Co-Existence Campaign
British Asian Trust
The British Asian Trust was founded in 2007 by His Majesty King Charles III and a group of British Asian business leaders to tackle widespread poverty, inequality and injustice in South Asia.
Puneet has been heavily involved with the British Asian Trust for several years supporting fundraising and community projects.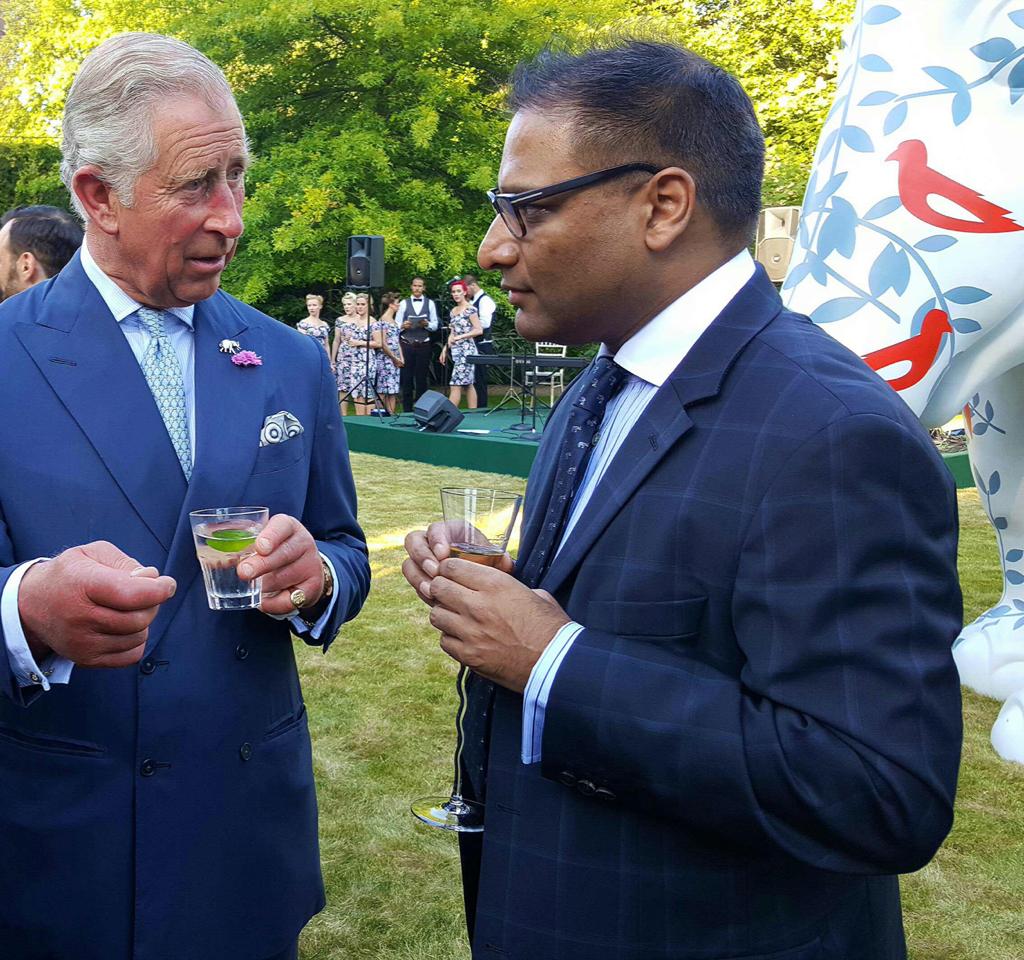 Action for Children
Puneet was a member of the Action for Children Committee from 2009-2018, and, between sponsorship and fundraising activities, has helped raise hundreds of thousands for disadvantaged children and young adults.
The charity protects and supports children and young people living in Scotland, providing practical and emotional support.
PG Paper's India Oxygen Covid Appeal
Puneet has always emphasised the importance of purpose in business, and never had this been more important than in 2021 when India faced a surge in covid-19 cases. Led by joint Chief Executives Poonam Gupta and Puneet Gupta, the team harnessed resources across its Chinese, Indian, Turkish and US offices, securing close to 5,000 oxygen concentrators across the globe.
The essential lifesaving equipment was delivered and distributed to hospitals, covid centres and organisations around India in a concerted effort to meet the country's urgent need for oxygen.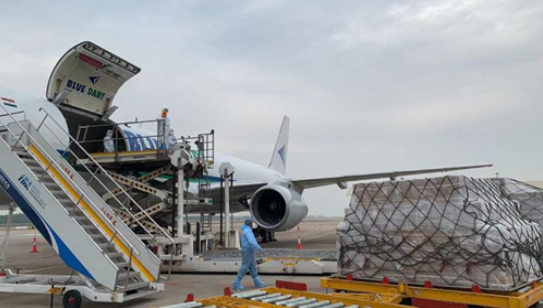 Never has PG Paper's purpose been stronger and clearer than when India announced that it was running out of oxygen in the midst of a huge surge in covid-19 cases. We are one of many organisations in the UK and across the world who are working to help ease the time-critical situation in India.
Puneet's family and business ties ensure a strong and ensuring connection with India. In 2018, his company, PG Paper, sponsored a fundraising dinner for the Government of Kerala Chief Minister's Distress Relief Fund in response to the Kerala floods.
Combat Stress
Puneet is extremely proud to be a benefactor of the UK's leading veterans' mental health charity, Combat Stress, after several years of fundraising efforts. 

Combat Stress was founded over a hundred years ago to help former servicemen and women with mental health problems such as PTSD, anxiety, and depression.
The charity provides a range of community, outpatient and residential mental health services to veterans.
To find out more about Combat Stress, go to www.combatstress.org.uk.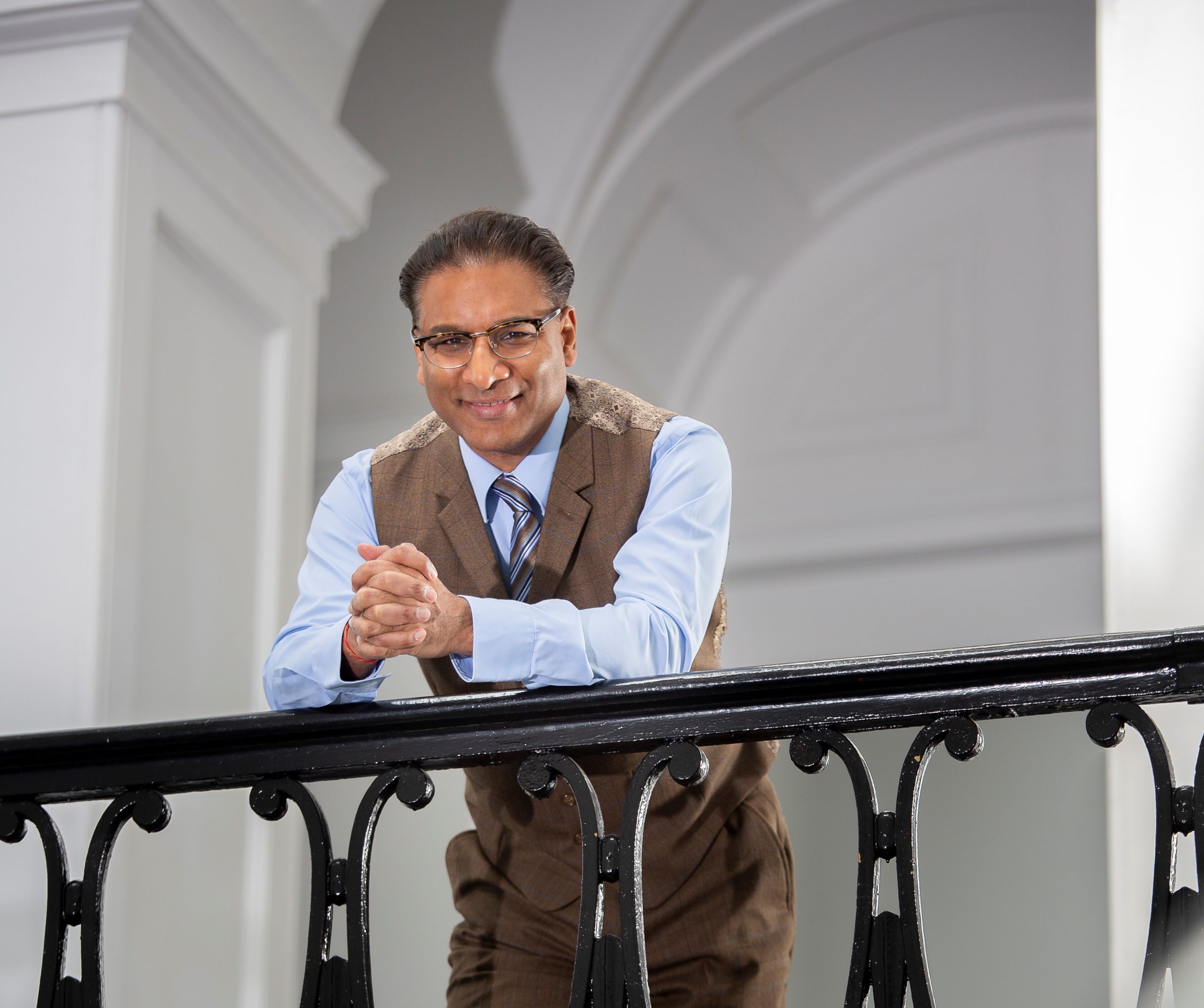 I'm extremely proud to be a benefactor of Combat Stress as they do such important work with former servicepeople.  This cause is very close to my heart, and I look forward to continuing my support of the charity through further fundraising efforts and by driving awareness of the incredible work they do.
Beyond Boundaries
Beyond Boundaries was launched in 2014 with a view to increasing female, ethnic and disabled participation in cricket. Puneet works with the Board bringing people together from sport, business and politics with the specific focus to increase funding, develop new opportunities and support local communities where there have been restricted facilities for the game.
The Paper Industry Charitable Trust (PICT)
Puneet sits on the board of the Paper Industry Charitable Trust, previously known at the Stationers Social Society, was established over 125 years ago.
The charitable work of the SSS Benevolent Fund, which had previously played a role in providing assistance to members and their families in times of special need will be expanded through PICT to include support for educational ventures linked with the trade and schools.
MindMosaic Counselling & Therapy
Puneet led PG Paper to a new partnership with local Inverclyde mental health charity MindMosaic, providing the PG Paper team with dedicated counselling and mental health support and also supporting mental health first aid training, support which was extremely important during the pandemic. With 60% of PG Paper's UK team living within a few miles of the HQ, many of Puneet's charitable endeavors are concentrated on the local community.
Oxfam's Scottish Circle
Puneet was heavily involved supporting his wife Poonam Gupta who formed Oxfam's Scottish Circle with Annie Lennox. Poonam collaborated with other influential female entrepreneurs to improve the lives of women and girls and fighting poverty in the UK and worldwide.
The charity was set up in 2008 by world famous Scottish musician Annie Lennox, and the Scottish division began in 2010.
Other
Puneet has also been fortunate enough to support a number of other international charities such as The Virat Kohli Foundation and Yuvraj Singh Cancer Foundation, both cricket-based foundations close to his heart.
These are just some of the charities Puneet has recently supported in various ways.