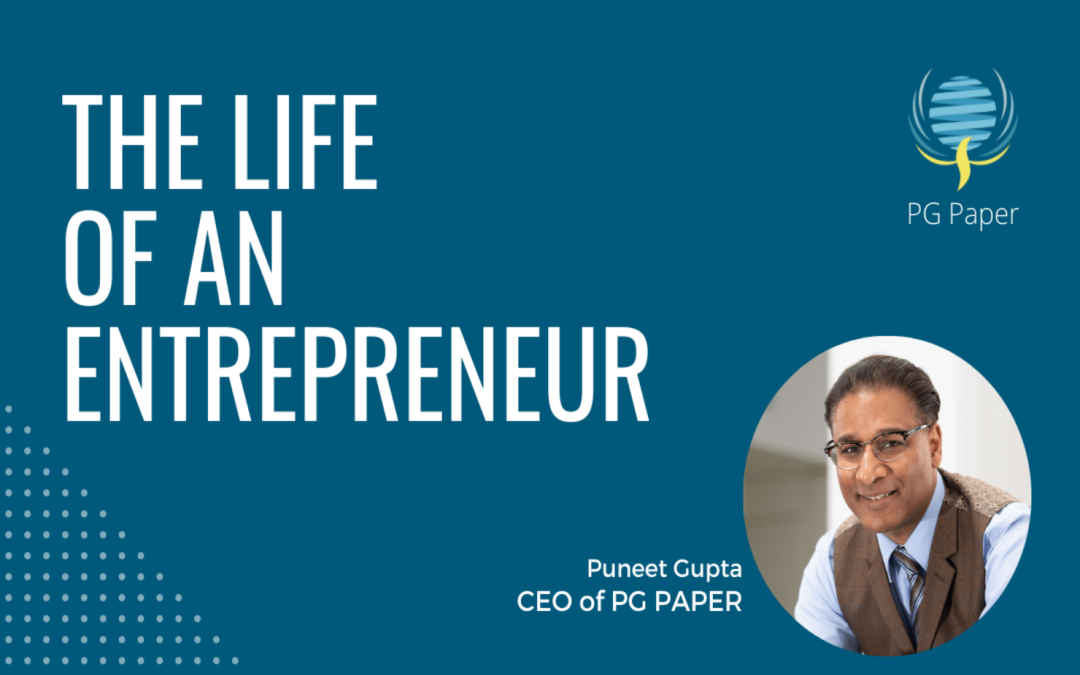 PG Paper celebrates 18 years in business this week.  As we countdown to our official anniversary we ask the joint CEO of PG Paper, Puneet Gupta, what life is like as a serial entrepreneur.
Do you believe there is a pattern or formula to becoming a successful entrepreneur? 
I don't think there are any shortcuts.  Being an overnight success has taken me 18 years of determination and hard work.  I have always been willing to learn and get stuck in, and listen to the advice of others.  During the more challenging times resilience is crucial.  During the past year increasing my fitness and focusing on my health has also proved a very positive focus.
You are a serial entrepreneur. How do you generate new ideas? 
Being open to learning and seeing things from different perspectives is really important.  Education is a lifelong pursuit and I take every opportunity to improve my knowledge and skills.  PG is an international firm and both travelling and networking help to stimulate my thinking and generate ideas for PG.  I am also surrounded by ambitious, creative people who are encouraged to bring ideas to the table.  By working together and sharing ideas we grow. More recently, working with a VC fund that specializes in early investments in Ed-tech, Fin-tech and Med-tech has really opened my mind to what is coming 5 years from now.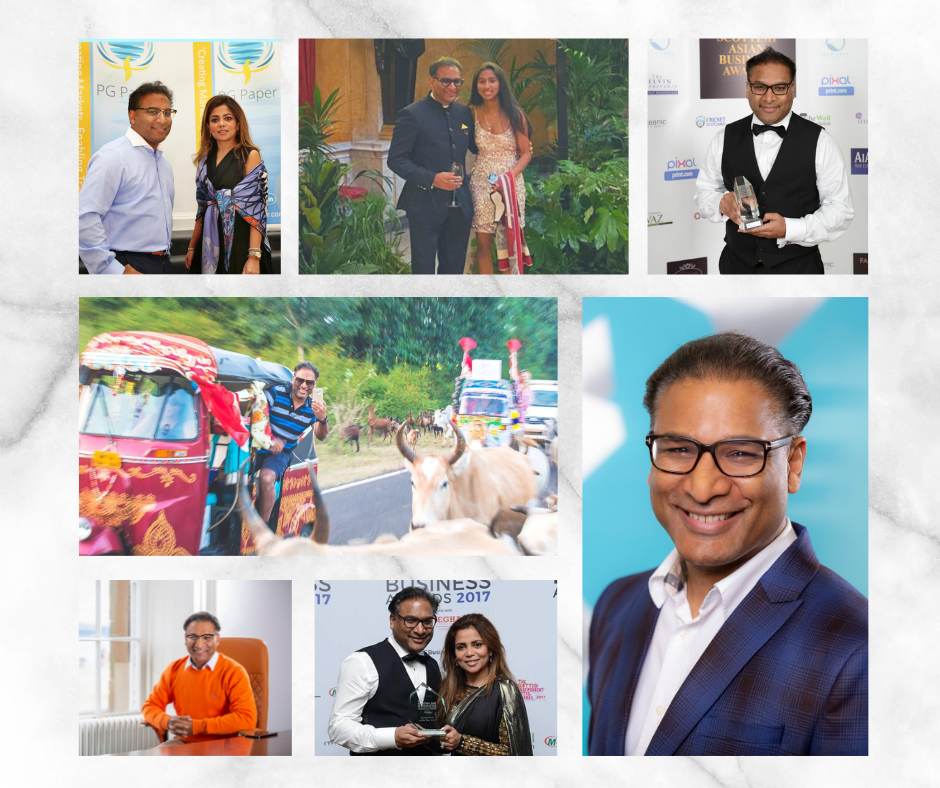 Has being an entrepreneur affected your family life? 
Yes… and no. Running your own business is a 24/7 commitment and I wouldn't have it any other way to be honest.  I really hope my daughters are enthused and encouraged to follow their own career paths and I hope that some of my passion, dedication and hard work has rubbed off on them over the years.
What is your favorite aspect of being an entrepreneur? 
There's so much I enjoy about being an entrepreneur but one of the best things is that every day is different.  Working across five continents in both prime and stock markets, no one day is the same as the next.  We work hard to open opportunities and new markets, meaning each day brings new and exciting challenges.
I've also met so many great people.  From the PG team, who have worked with us to help build the company into what it is today, to our customers and mills, many of whom we have worked with since year one.  We may be working within the paper industry, but we are firmly a people business.
A slightly unexpected aspect of being a successful entrepreneur has been finding myself in the lucky position of being able to directly make a difference in people's lives.  We support many social and charitable organizations in PG, both locally and across the globe and it helps to bring a real sense of purpose to my work.