A company's purpose is more than a mission statement or a vision.  Plainly put, it is the driving force or even raison d'etre for setting up a business.  It defines what a company stands for – ethically, emotionally and in practical terms too.
This week, PG's COO, Puneet Gupta shares his thoughts on what makes the heart of PG Paper beat, and the importance of the company values.
So, what's PG Paper's purpose?
For me, PG Paper's purpose is what connects the head, with the heart.  And by that, I mean serving our international customer base by understanding their needs – without losing sight of our environmental responsibilities and ethical core.  It's also about 'giving back' and this extends to our PG team, our local community and supporting charitable causes.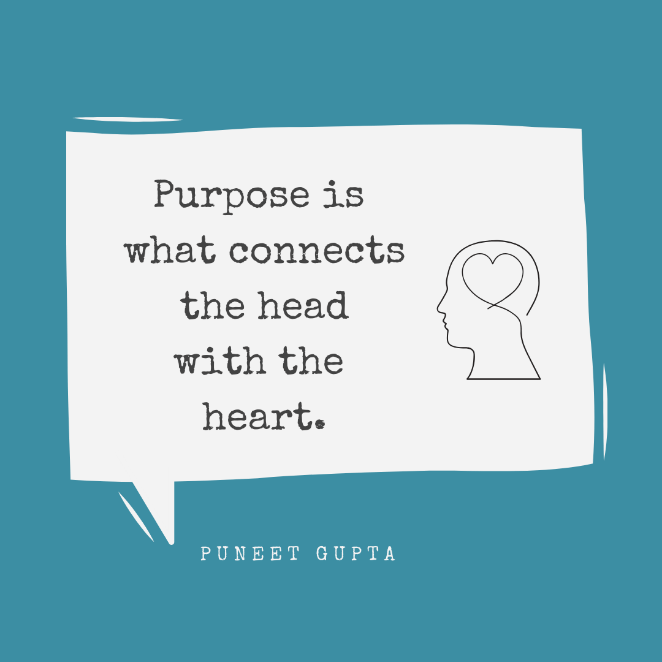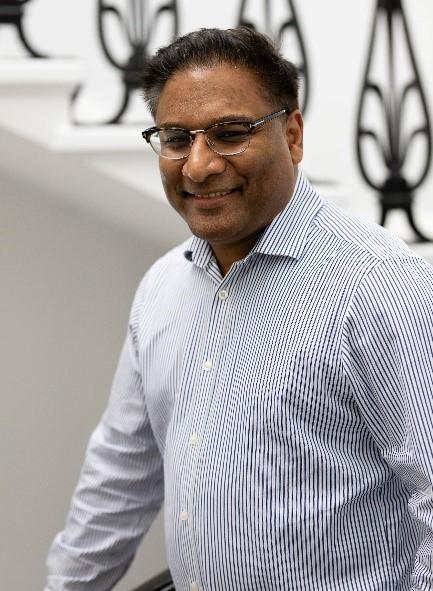 The PG story so far……
Many of you reading this blog, will know PG's back story and may have followed our journey from a start-up at the kitchen table in our family home in 2003, to the global business that we are now proud to lead, doing business in over 55 countries with international locations in the US, China, India, Turkey and Sweden. 
PG Paper started out in our kitchen – the 'heart of the home' – and it was here where Poonam and I discussed and laid out our company purpose and agreed our core values that are the foundations upon which we have built our business.
Almost two decades later, our purpose remains the key driver of PG Paper.  With every business success or win, I believe there is a related or corresponding opportunity for the company to give back.
Core Values
First comes purpose and then the values that bring your business purpose to life.  We created the infographic (below) a number of years ago, to communicate our purpose to our growing team, our customers and growing business networks.  I am pleased to say that these values still remain at the core of how we do business today.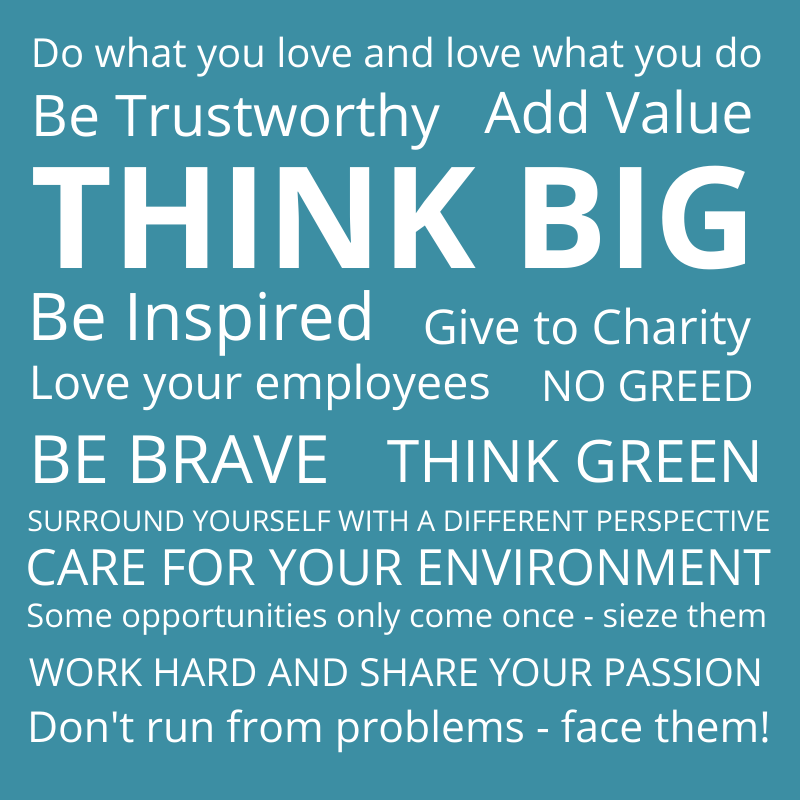 Demonstrating Purpose
 PG Paper has supported a number of local, national and international charities since 2003.  Our support extends to charities that work with vulnerable children and young adults, those who work to extend access to education and healthcare, as well as supporting a number of environmental initiatives too.
CSR in Action – A Snapshot
We have been fortunate enough to support a number of well-known international charities including Oxfam, Unicef, The British Asian Trust, Yuvraj Singh's YouWeCan Foundation and the Virat Kohli Foundation – each charity supporting causes close to our hearts.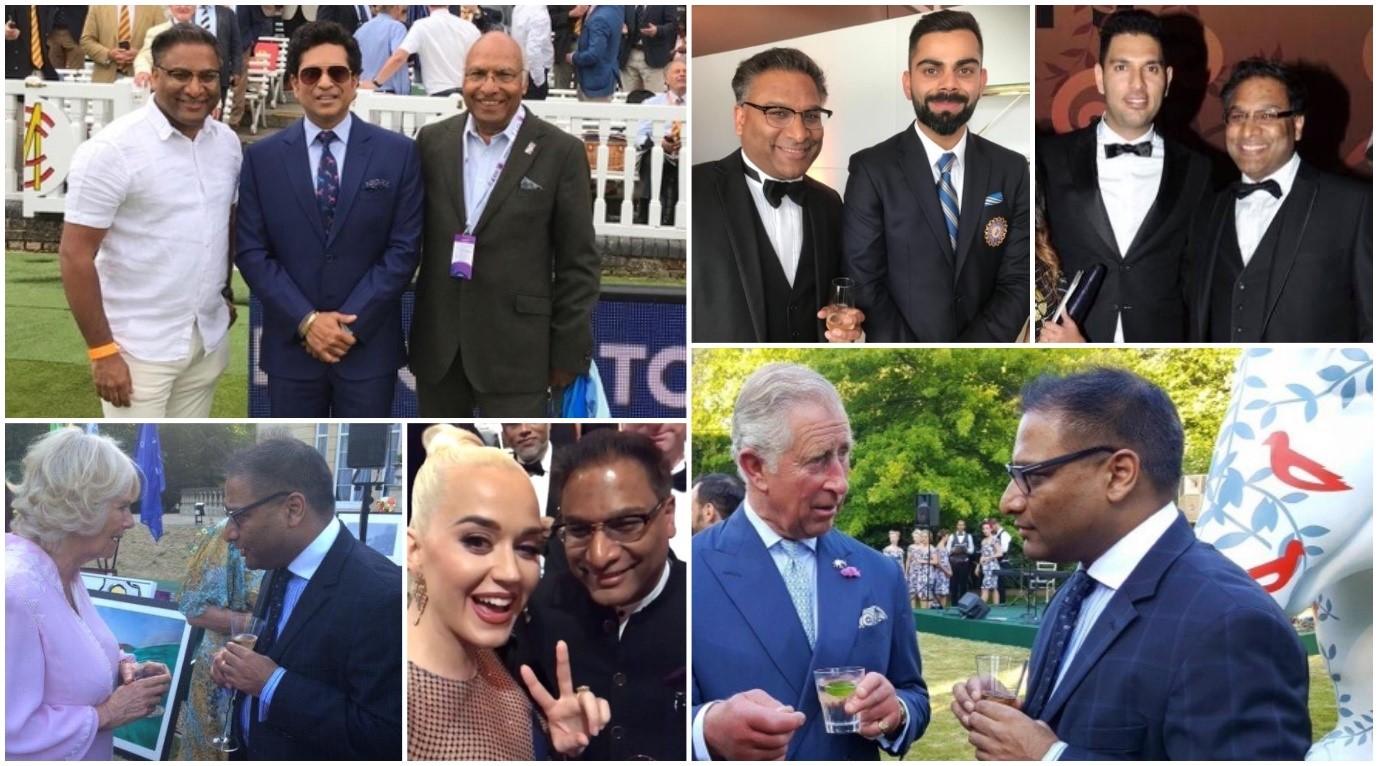 Elephant Family
We are delighted to have supported this Asian elephant conservation charity for the last four years.  Around 1 million people are displaced every year as a result of the economic demands of a growing population and the erosion of the Asian elephant's natural habitat and corridors for movement. In November this year, Poonam and I will take part in a tuk-tuk race across India, for the third time, in support of Elephant Family's vital work.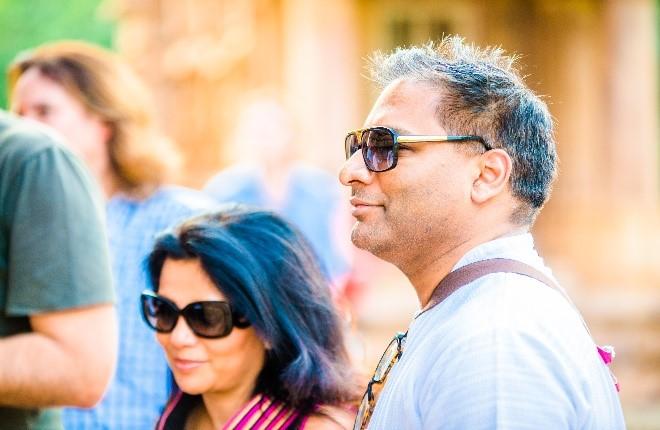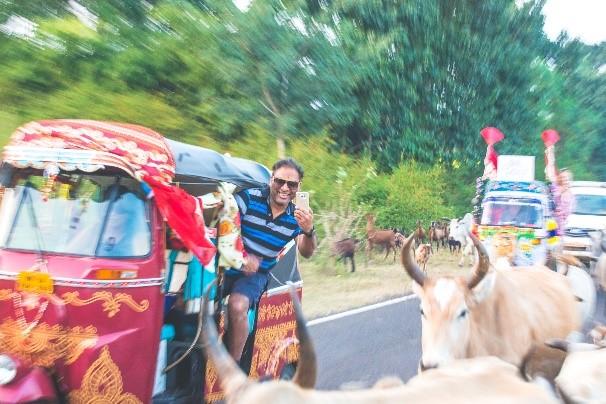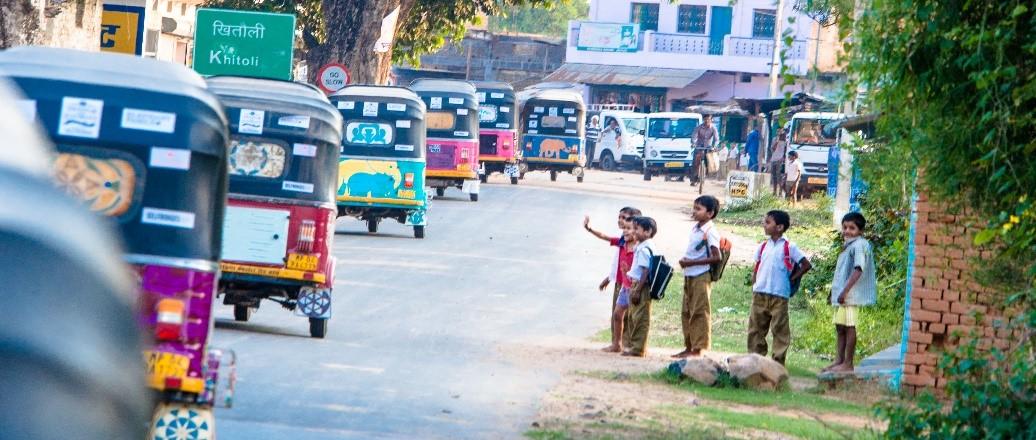 PG also supports a number of national charities, for example Action for Children and the Scottish Circle (a charity that Poonam helped establish in 2006 with the singer, Annie Lennox).
Action for Children
AFC helps the most vulnerable children throughout the UK, and PG Paper has been a long-standing supporter.  Our long-term sponsorship of the its flagship annual sports dinner has raised significant sums in support of the life-changing work of the charity.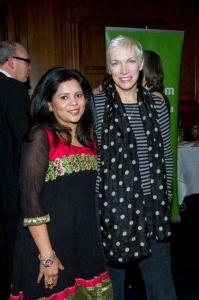 With over 60% of the PG team living within a few miles of our HQ, many of our charitable endeavours are concentrated on giving back to our local community.  These are often charitable events or fundraisers that our team support, help organise or volunteer in support of.  This allows us to 'give back' to a wide-range of groups including local sports charities, schools, our local cancer hospice and foodbanks.
Demonstrating Purpose in Business – Paper Alternatives to Plastic
From the outset, themes of sustainability and environmental impact quickly provided focus to our business strategy and over the years, helped establish PG Paper as a prominent international paper trading business. And as we grow as a company, we continue to look upon these factors as key PG business drivers with our commitment to reducing waste and preventing recyclable materials going to landfill.
Today, these circular economy drivers continue to be at the core of our business, and the PG procurement and business development team support a myriad of businesses around the globe to source materials to allow them to meet their customer demands for recycled papers and boards, for compostable materials and paper alternatives to plastic.  To illustrate, colleagues in our business development team have seen an exponential increase in the number of orders placed by paper straw manufacturers, paper bag manufacturers and customers seeking alternatives to plastic pouches.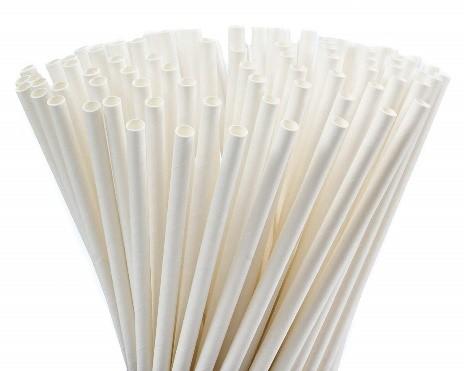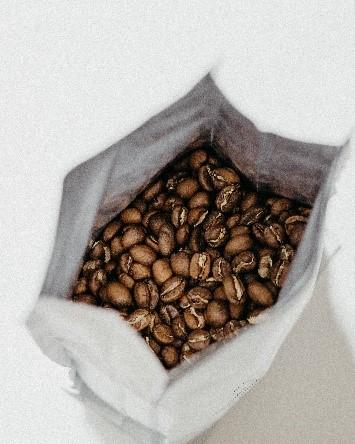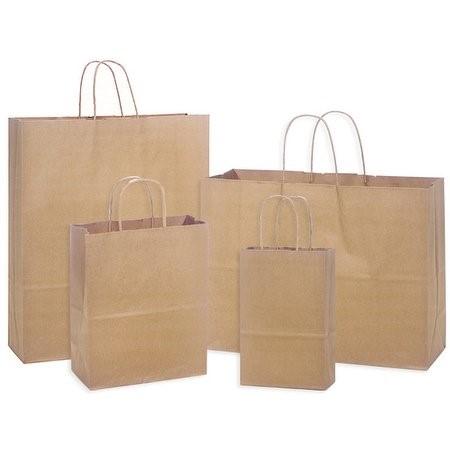 More to PG than P&L
At PG, we take a holistic approach to celebrating our successes. Exponential growth and great business wins are of course, crucial to business success.  But measuring success beyond the P&L, the balance sheet and EBITDA is our gauge of true success.  PG Paper's clear purpose is the backbone of all success and it is this that guides the entire team to work ethically and fairly, with consideration, passion and kindness.