Poonam and Puneet Gupta, owners and joint CEO's of PG Paper, were among the first in Scotland to welcome the official Indian delegation as they touched down in Glasgow this week.
Poonam and Puneet Gupta, the husband-and-wife co-founders of PG Paper, played host to the group of Indian representatives attending the climate change summit, which included Prime
Minister Narendra Modi and Bhupender Yadav, India's Minister of Environment, Forest and Climate Change.
The Guptas were joined by an array of Indian diaspora representatives from across Scotland at the reception and took the opportunity to discuss the importance of strengthening Indo-Scots relations.
Puneet said: "This was a fantastic opportunity to speak with the Prime Minister of India, particularly at a time where the eyes of the world will be on Scotland. I believe stronger relations between India and Scotland will be a key part of our post-Covid economic recovery, and I'd like to see the two countries working more closely together going forward, so I hope this visit from the Indian PM will be the first of many more to come."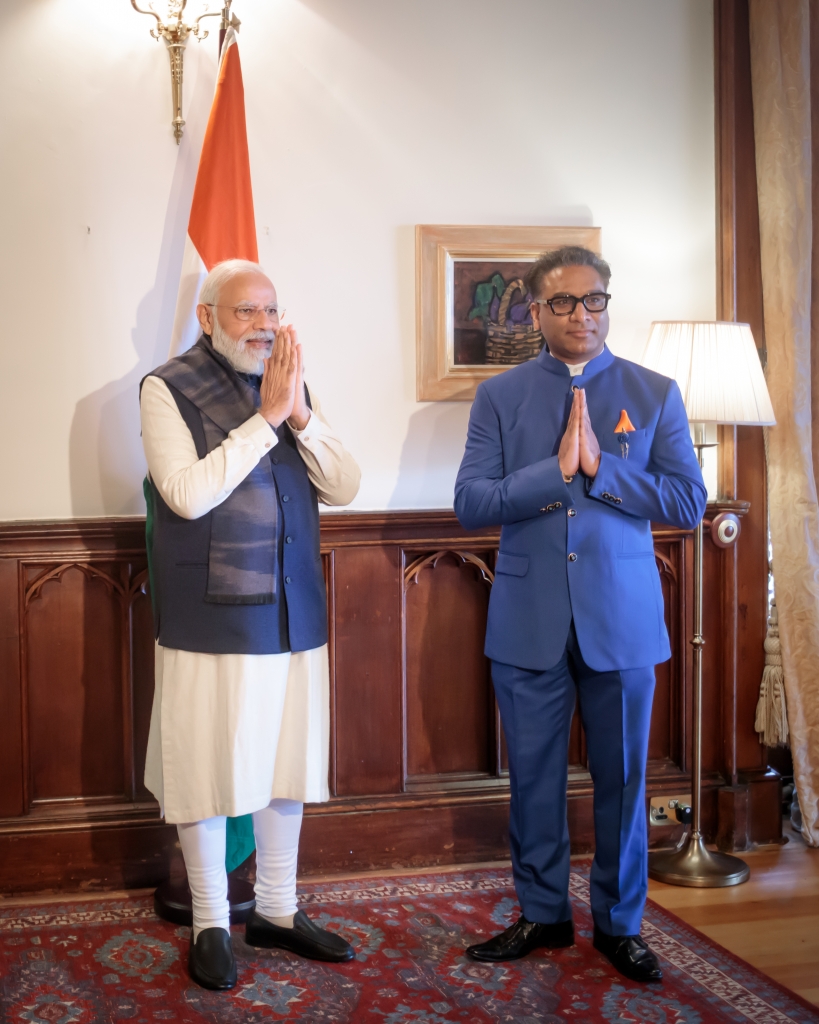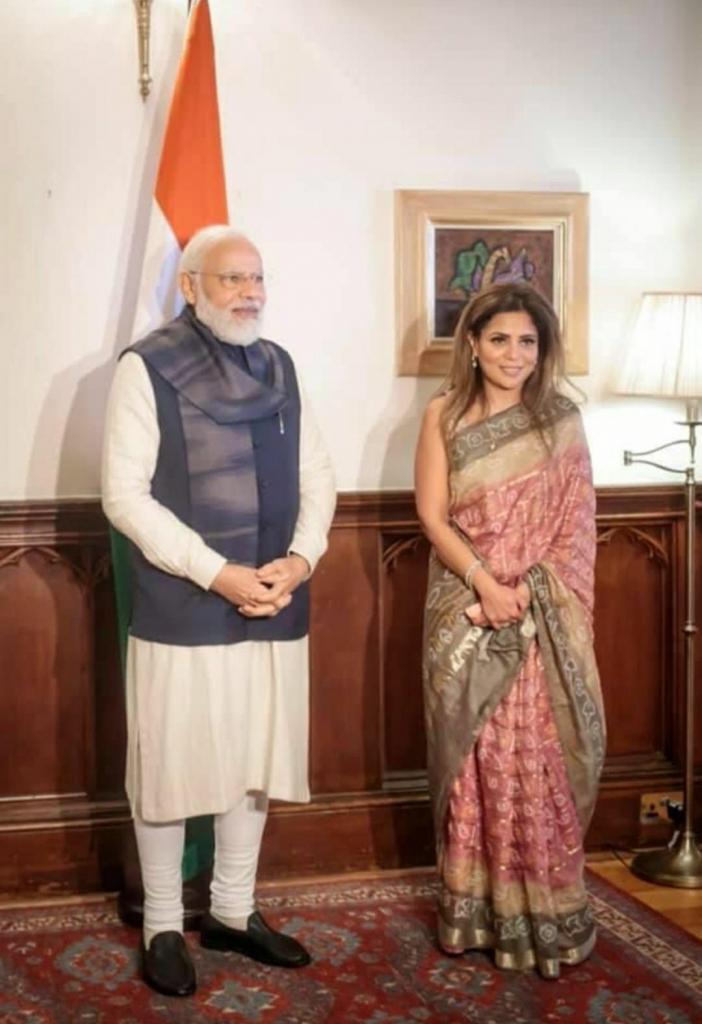 Poonam, who was recently appointed to the Board of Directors at the Asia Scotland Institute, said: "This is the first time Prime Minister Modi has visited Scotland and it was an honour to meet him and his ministerial team on several occasions during his 3-day visit. This is a pivotal moment for Indo-Scots relations and we are committed to facilitating discussions between the two nations."
The Guptas have strong ties to India, and earlier this year, Poonam and Puneet harnessed resources from across PG Paper's international offices in order to send over 4,000 oxygen concentrators to India as the country battled its second wave of Covid.
Poonam continued: "We were deeply impacted by the crisis in India; we lost close family members, friends, and colleagues. Puneet and I were very grateful to both the PG Paper team, our wider business communities, and other charitable organisations working alongside us in this appeal."
Prime Minister Modi's visit has received significant media coverage as the world watches the globe's political leaders at COP26.